The Collectors
Web Links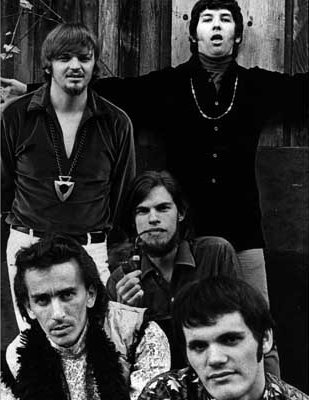 The web does not seem to have many Collectors sites but here are a few links which cover the band :
Band Members and Others
Bill Hendersons's Official Website - The official website covers all of Bill's musical career from The Collectors in the 60s through to current day Chilliwack.
Record Labels & Stores
Neptoon Records - Vancouver's oldest independent record store run by Rob Frith. Neptoon Records owns the rights for all poster and handbill images from Retinal Circus and Great Productions.
Handbills & Posters
Vancouver Concert Posters - An archive of concert posters from Vancouver B.C. originating from the archives of Rob & Ben Frith of Neptoon Records. The website includes many Collectors handbills.
Bob Masse Rock Posters - Canadian concert poster artist who produced many Collectors posters & handbills in the '60s.
Other Collectors Websites
Canadian Bands.com - Resourceful website with biographies of many Canadian bands including The Classics, The Collectors & Chilliwack.
Pacific Northwest Bands - Website with pictures of The Collectors.
Wikipedia - The Collectors entry on Wikipedia.