The Collectors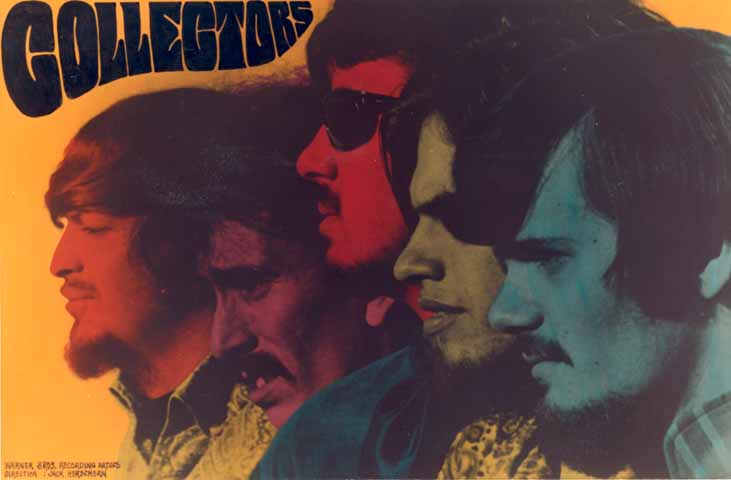 Acknowledgements and Contacts
Special thanks to Rob Frith at Neptoon Records for pictures of The Collectors, permission on the use of various handbills and overall support.


Thanks to Brian Hogg & Richie Unterberger for the biography information on The Collectors through their liner notes.
Also, thanks to Howie Vickberg & Bill Henderson.

The Collectors website has been designed by © Haydn Jones (1997 - 2020).