The Electric Prunes
Welcome to the first Electric Prunes web site on the internet since 1997!
Trip over to The Electric Prunes Official Website for what the band are doing now, new releases and current gigs!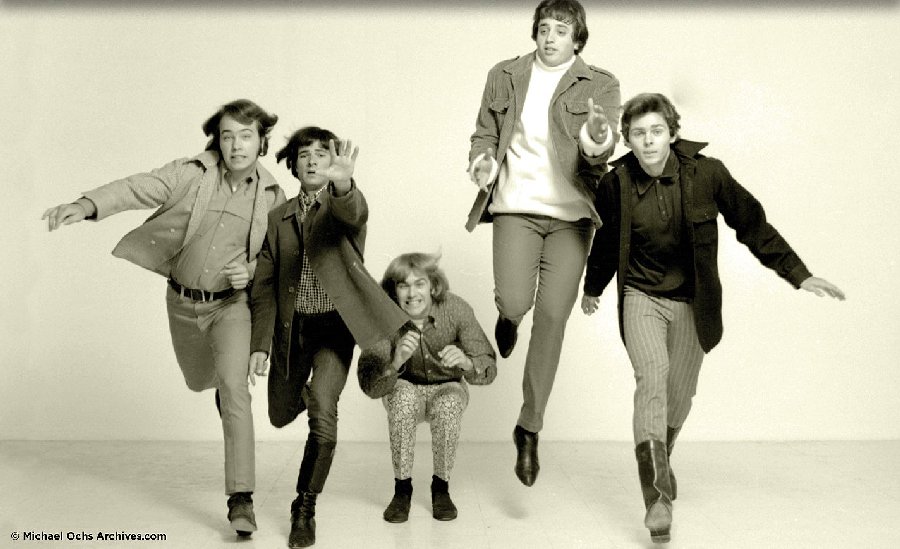 The Electric Prunes in 1967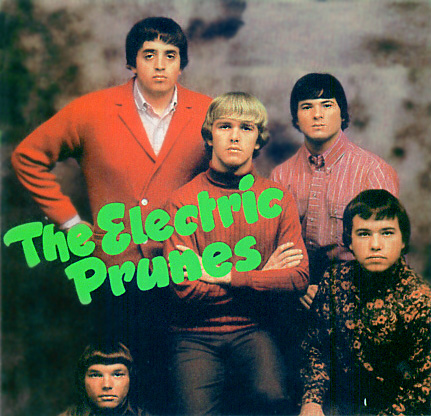 From left to right : Mark Tulin, James Lowe, James 'Weasel' Spagnola, Ken Williams
Front : Preston Ritter

Acknowledgements and Contacts
Special thanks to James Lowe, Mark Tulin, Michael Fortune (aka Quint),
Joe Dooley, Preston Ritter and Peter Lewis for being interviewed.
Also, thanks to Pamela Lowe for the numerous Electric Prunes pictures.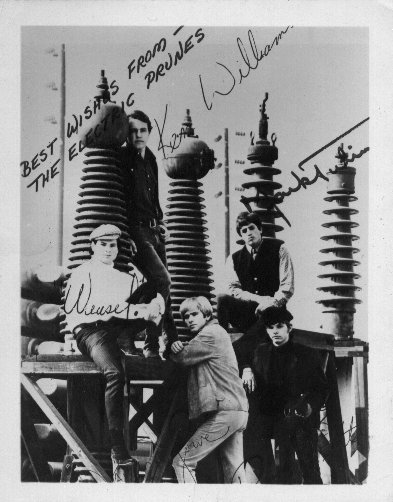 Big thanks goes to Simon Edwards (Heartbeat Productions) for all for providing
many rare publicity photos and record sleeves for this web site.
Dedicated to the memories of
Mike Gannon & Mark Tulin
These web pages which first went on-line in October 1997
have been designed by © Haydn Jones (1997 - 2022).